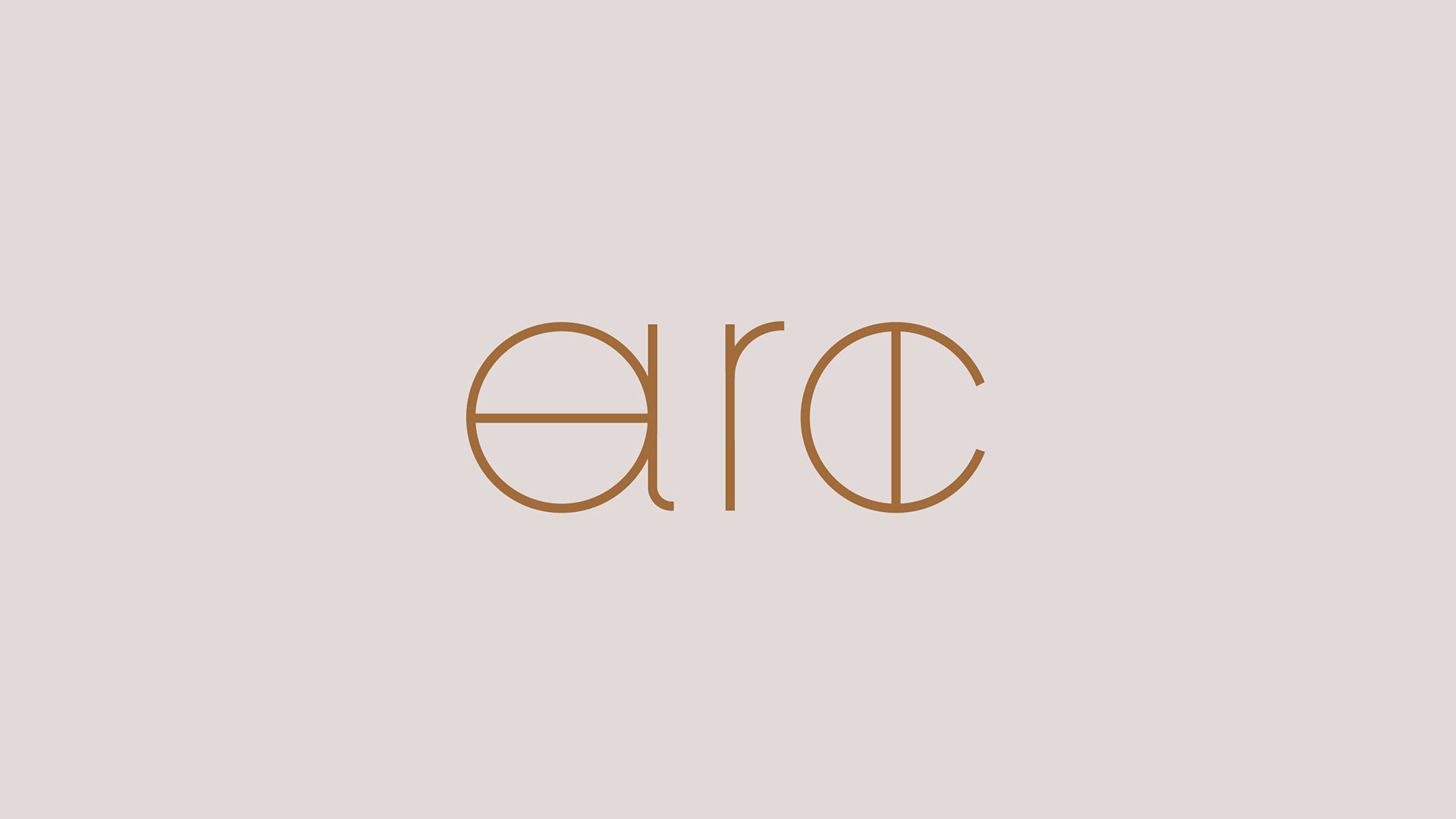 Brand Definition
Logo + Brand Identity
Brand Tagline
Photography Style Direction
Arc's brand was founded on the pinpointed central brand idea of 'functional art'. The logo and brand illustration reflect the product forms and organic lines in the resin and wood grain of Arc's products.
A soft colour palette and a brand photographic style inspired by still life art builds elevates the product and builds upon a rich and textural brand identity. 
Photography by Enderwick Photography.